We STRIVE TO PRODUCE SOUND efficient, easy doing, docile cattle
Grampians Angus is a genuine commercial, high country property. It provides the ideal testing ground for our cattle and mirrors a lot of the same challenges as our clients.
COWS
The genetics we are looking for are; sound, easy doing cows that work in our environment. These cows get tested in the winter, and must be able to convert feed in the summer months into a saleable product.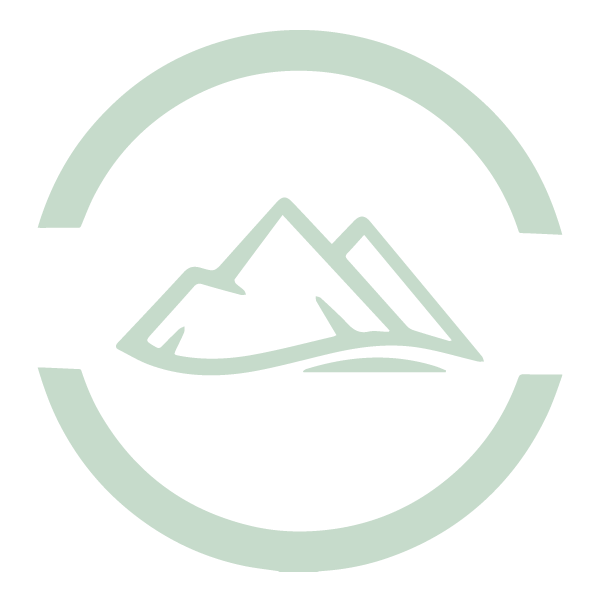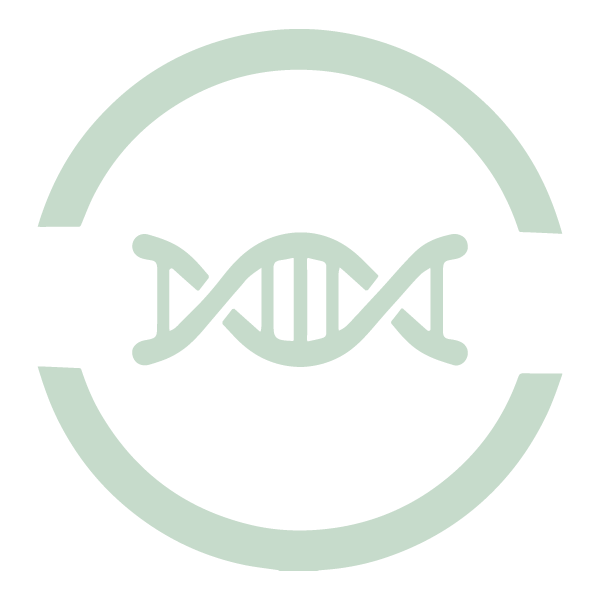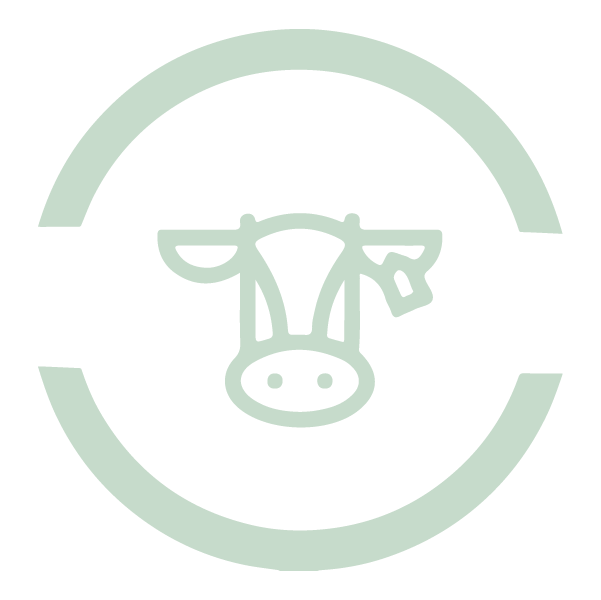 Ranging from irrigated flat, cultivated downs to improved hill country to native hill and high country.
It is a simple breeding policy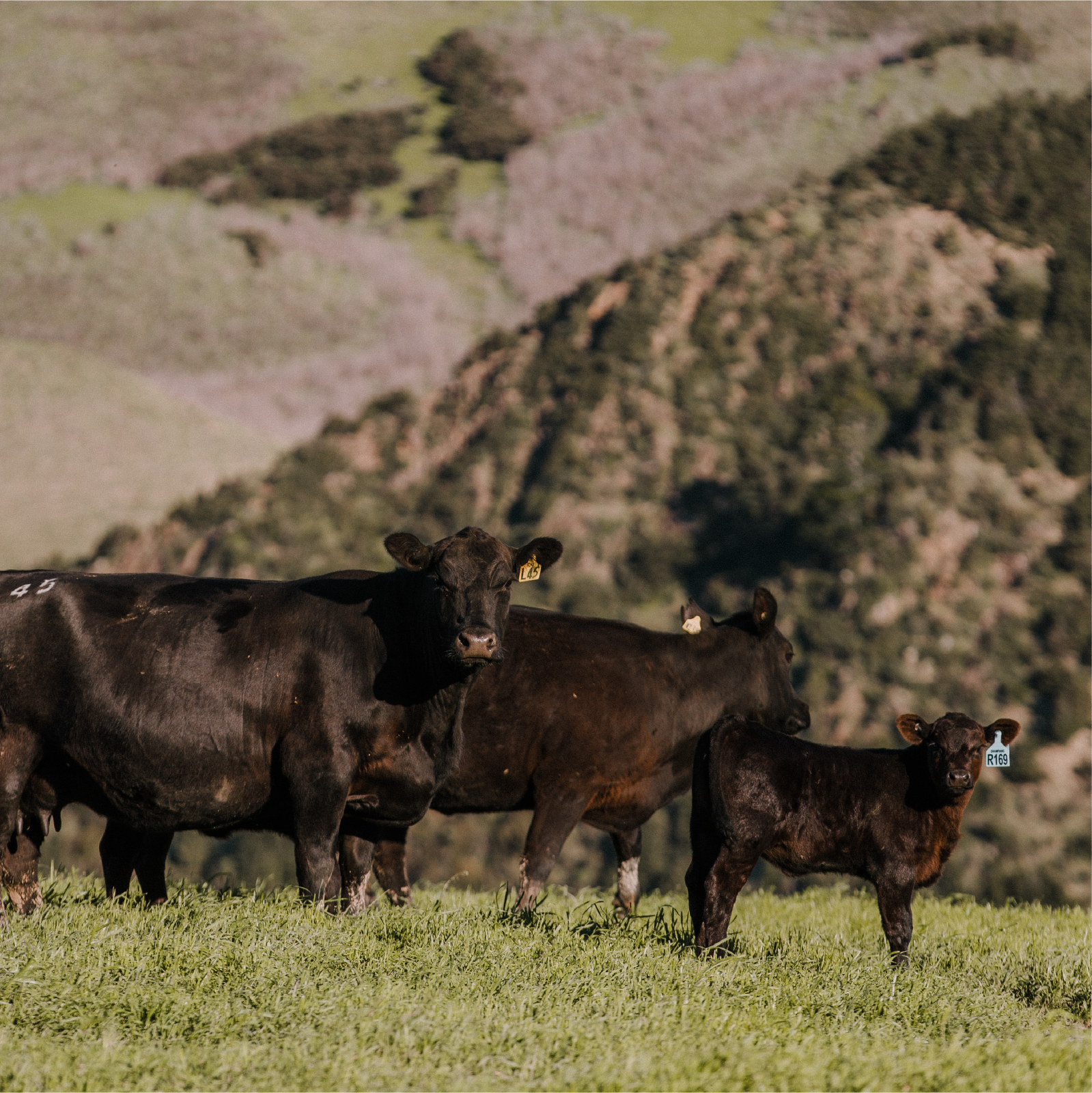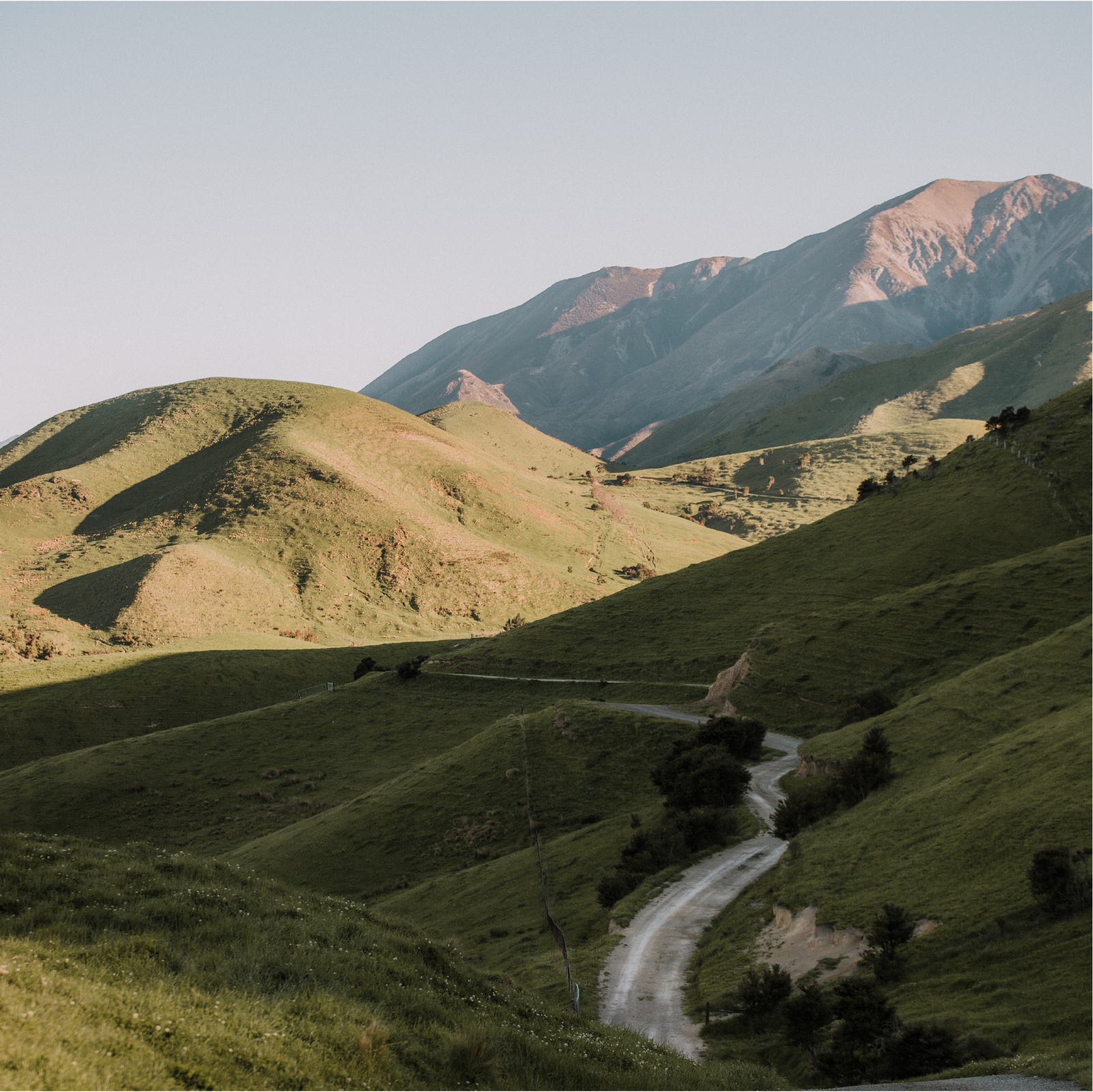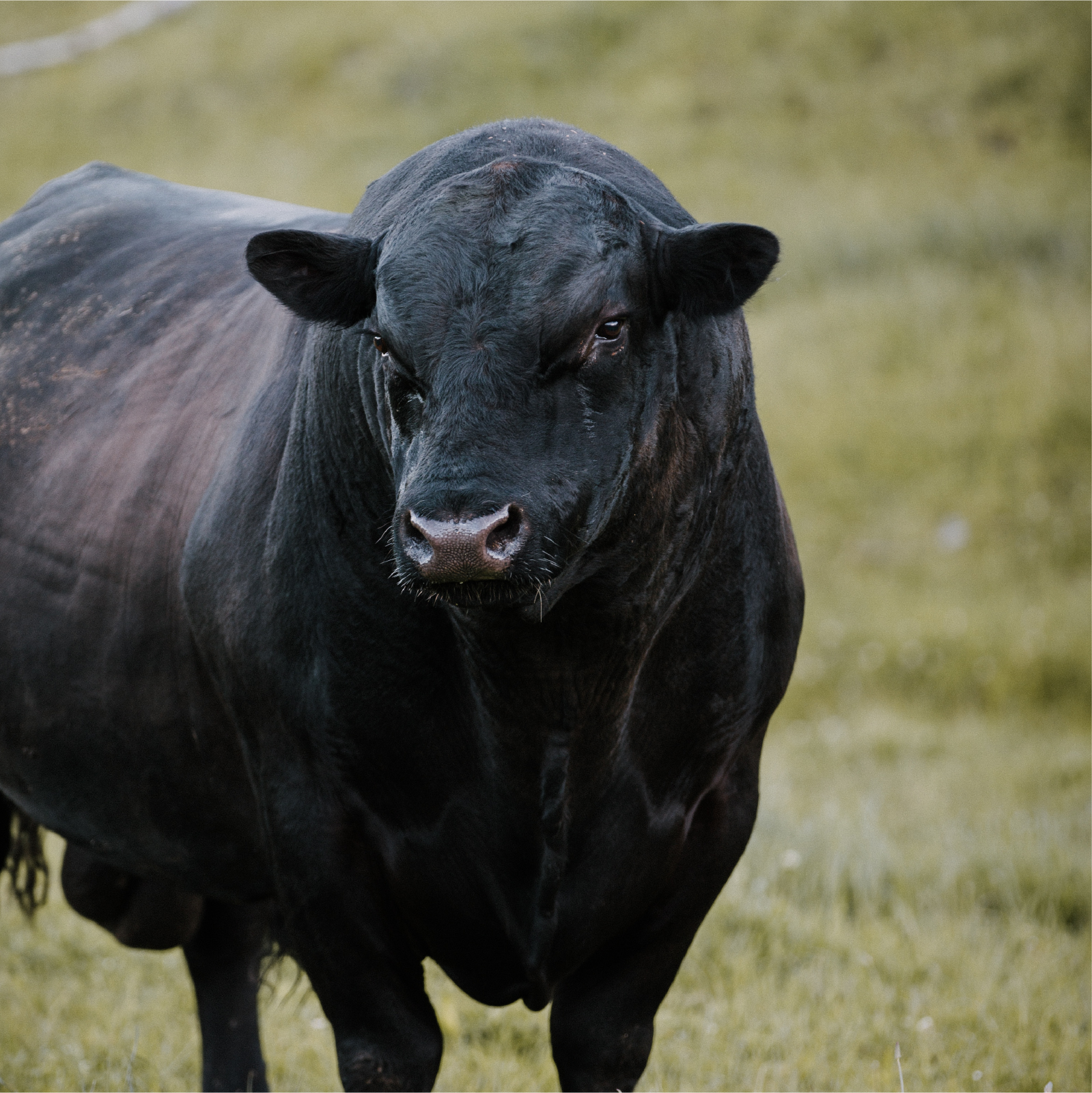 Address
420 Cascade Rd, North Canterbury