About Us
We STRIVE TO PRODUCE SOUND efficient, easy doing, docile cattle
Grampians Angus was founded in 2003. We have built our numbers through a variety of avenues. Some pedigree animals have been puchased; both cows and embryos. This hasn't been overly successful with only certain animals fitting the requirements. Large screening from our well adapted commercial herd has been the other avenue and has been more succesful.
The genetics we are looking for are; sound, easy doing cows that work in our environment. These cows get tested in the winter, and must be able to convert feed in the summer months into a saleable product.
The Grampian's is a genuine commercial high country property. Because of this we are constantly reminded of what is most important. Which to us is 'Constitution'.
It is a simple breeding policy
Another focus of ours is fertility. We feel in many cases, that commercial farmers are putting more pressure on this than studs. To do this, a simple two cycle breeding program is enforced. Those cows who do not get in calf, are culled.
Estimated Breeding Values (EBV's) are used as a tool to help select cattle that fit our requirements, these are 'most traits in moderation'. Generally extremes in traits, trade off performance in other areas. As much as telling us what is good about a bloodline EBV's can also warn us about problem areas. EBV's are a useful piece of the puzzle.
Grampians Angus is located 15 minutes from Culverden, North Canterbury and 101km from Christchurch, 1hr 20 minutes.
Ranging from irrigated flat, cultivated downs to improved hill country to native hill and high country.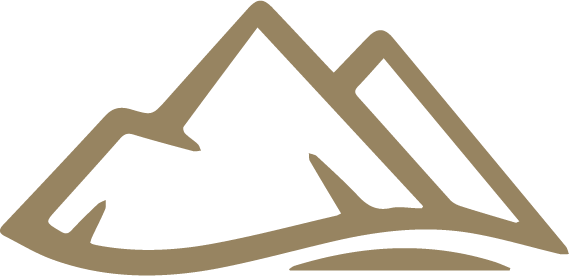 Rainfall 1000 – 1200mls / some snow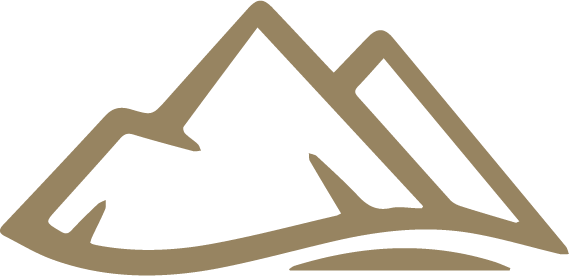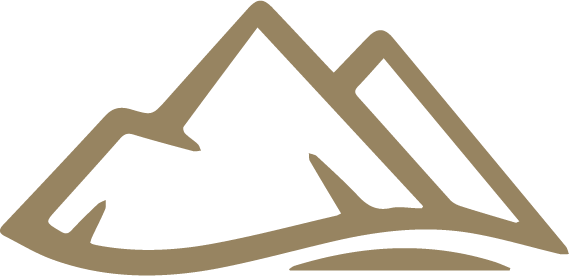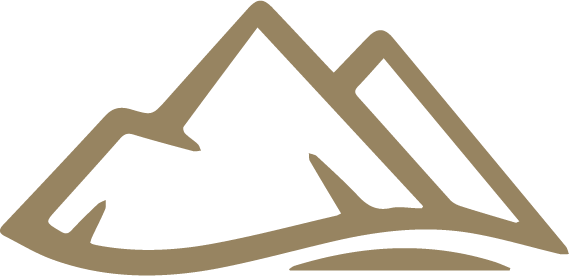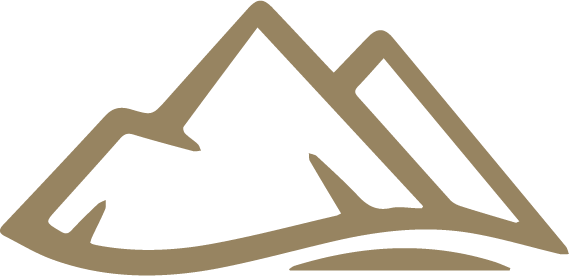 All free hold land, no pastural lease or DOC land.
JOIN OUR NEWSLETTER!
Receive updates about our farm activities and important dates
Address
420 Cascade Rd, North Canterbury